Moroccan Corridor
Who We Are

A Moroccan brand and line of products inspired by the Moroccan Arts and Crafts, handmade with love and experiencing the charm of different cultures and places in Morocco.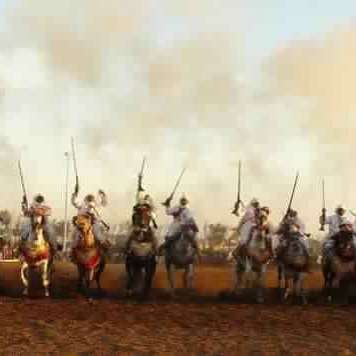 Our mission?
To tirelessly exporting the Arts and Crafts of skilled Moroccan craftsman and making them available to the discerning Morocco lovers around the world.

We consistently strive to interpret and re-invent this category, to cater to lovers of Moroccan fashion from around the world.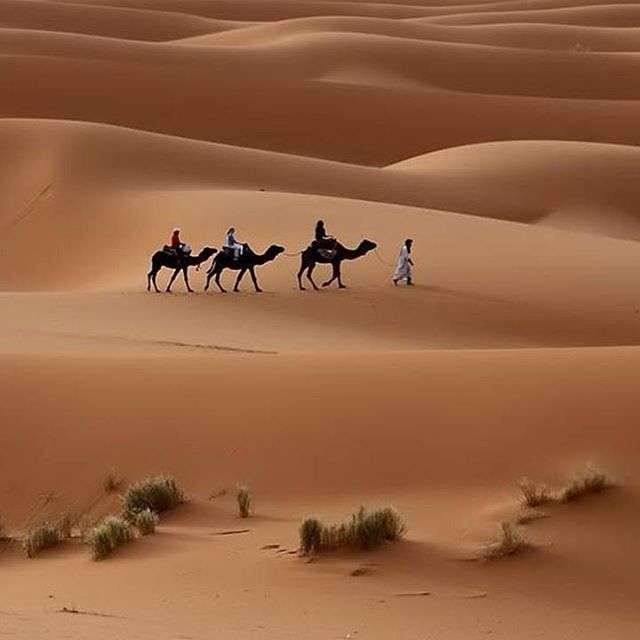 Our skill?
To find, cultivate and support the skilled craftsmen of Morocco by promoting and distributing their marvels to the furthest reaches of the world.


We engage in tireless effort to ensure that the items we market not only reflect the traditional heritage of Morocco, but are also of a consistent and reliable standard.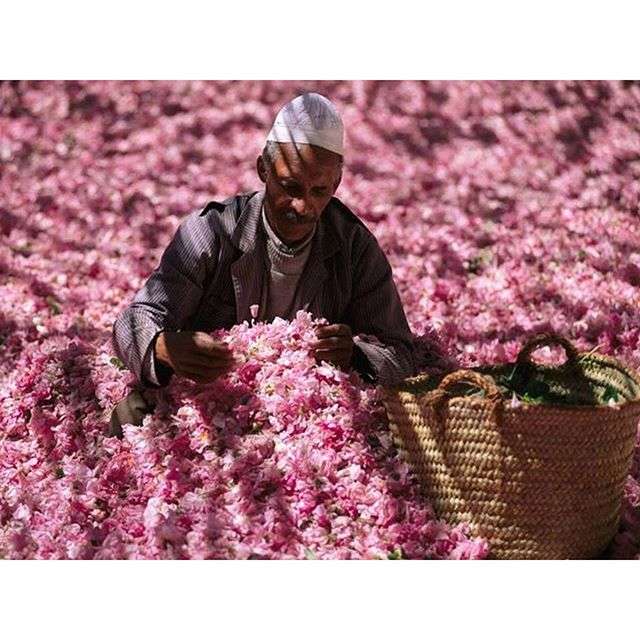 Where are we based?
We are a Morocco based company with an active and effective network of craftsmen throughout Morocco.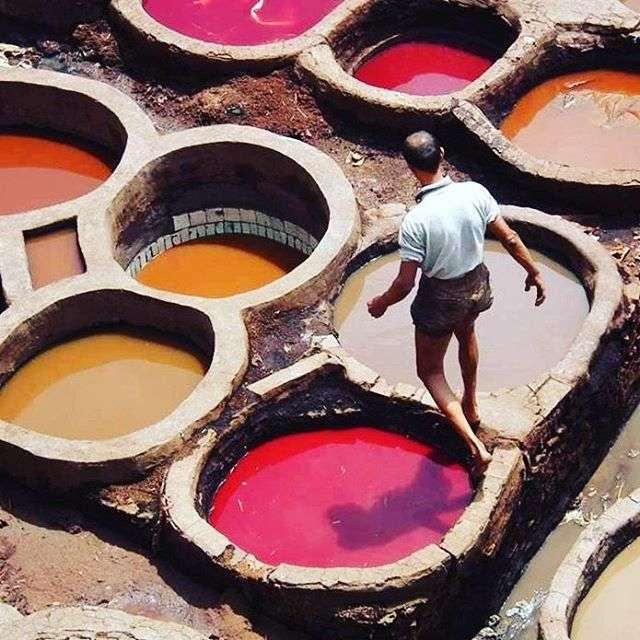 What's special about us?
Our network of skilled craftsmen, creatives and concerned by the high quality of finished products.
Our products are hand designed and crafted by local talented artisans in Morocco, from the cities of Tetouan, Chefchaouen, Fes and Marrakech.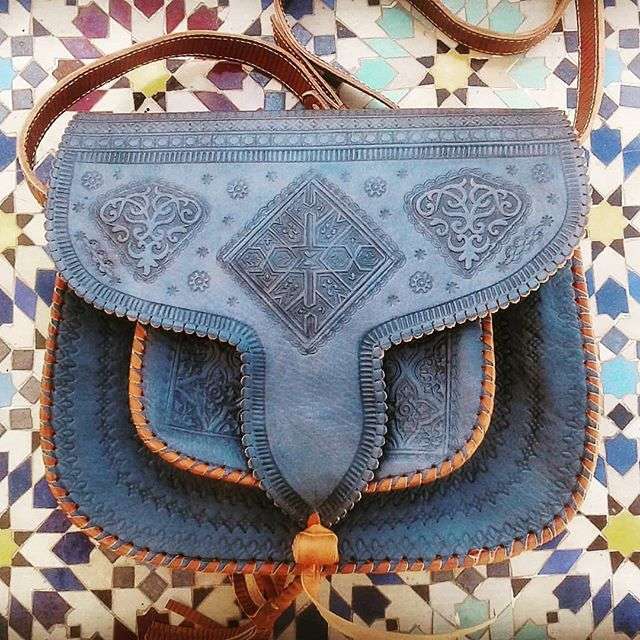 The Leather in Morocco is beautiful in all its many colors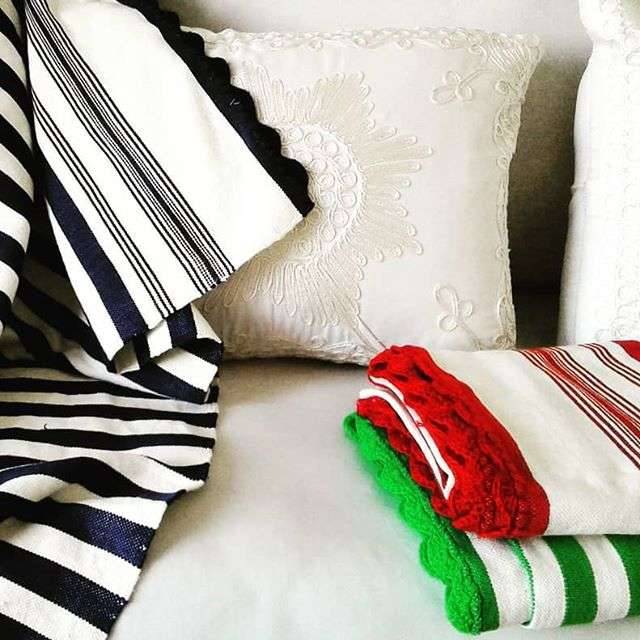 Bringing simplicity, beauty & happiness to your life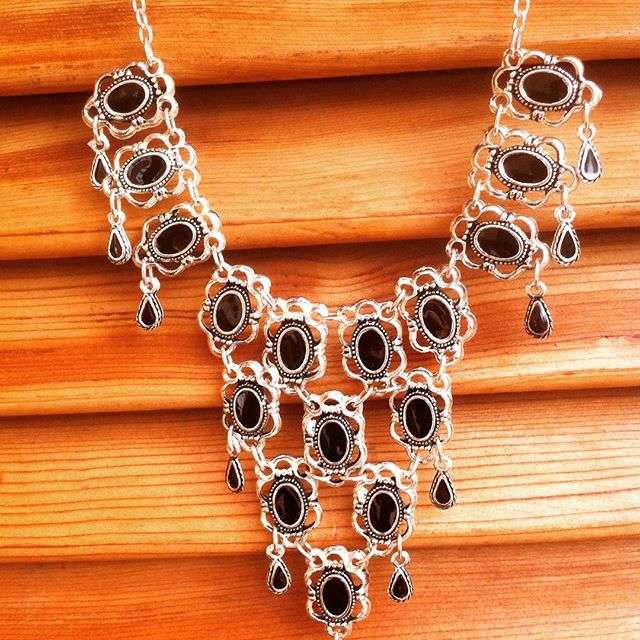 known for its different designs, colors, shapes and its unique characteristics
Take a loot to Heritage Collection